Get a Library Card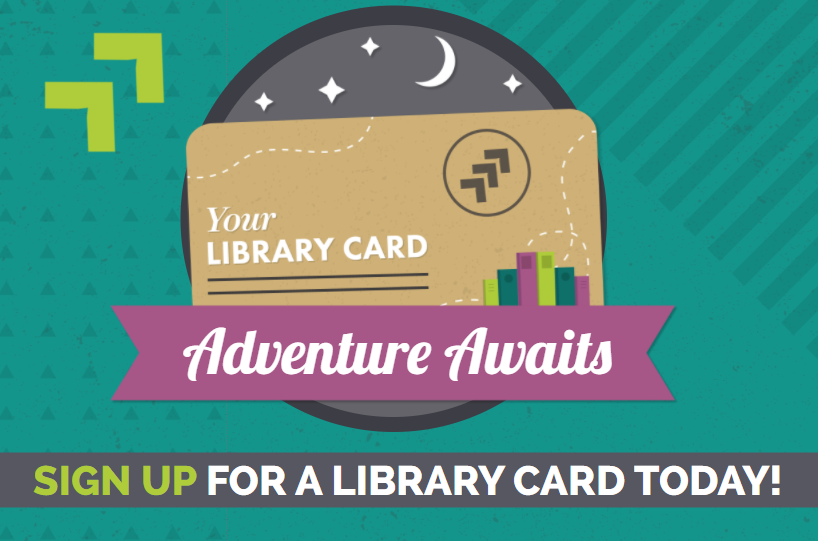 Sign up for a library card today!
Complete the appropriate borrower registration form, and return it to your local branch. You can print the form to return in person or you may return by sending the completed form to mrlsweb@gmail.com. If you email your form, visit your branch with your ID and proof of residency to recieve your card. Upon request, we can email your card number and pin to you so that you may access content from our Digital Library.
What you will need:
Completed Library Card Registration Form
A government issued ID (such as a Driver's Licensce or Passport)
If your address is different than the one listed on your ID, you will need to bring proof of residency (recent utility bill, pay stub, etc).
Eligibility
All residents of Brunswick County, Greensville County, and the City of Emporia are elligible for a free library card. Non-Residents must pay an annual fee of $25 to recieve a library card. Juvenile cards are available to patrons under the age of 18; however, a parent or guardian must present identification and sign for the child.
Registration Forms